Being in Royal Family can look cool from outside, however it is highly stressful responsibility to carry on one's shoulder. Prince Harry surprised the world by admitting he had considered leaving his title in an interview with The Daily Mail. In the interview with Angela Levin, Harry had mentioned that no one in the Royal Family wants to be King or Queen.
Prince Harry, 32 years old, was just 12 year old when his mother Princess Diana passed away in a tragic event. Basically, he has met with pain and responsibility at very early period of his life. During Princess Diana's funeral, he was asked to walk behind coffin which must be the toughest duty of his life. He explains the feelings by saying "I don't think any child should be asked to do that, under any circumstances. It certainly wouldn't happen today."
Harry has also served in military until he was spotted in Afghanistan while patrolling in 2007. For his military time served, he speaks very highly. Just because he was just "Harry" in the military regardless of his royal title. This actually explains the amount of pressure he feels every step of his life.
Many remembers him being called as "Playboy Prince" in the early 2000's. Even more, people didn't really believe that he was capable of carrying the responsibility. However, today he explains his past actions was because he wanted to avoid growing up. His actions were childish just because he wanted to stay away from his royal responsibilities as much as possible.
Regardless of his past actions and image in the public, Prince Harry has certainly reconstructed his appearance. Especially in the recent years, he has involved in numerous different charitable projects while holding some interviews. He certainly proved that he is a grown man to do good for his Kingdom.
Do you still think Being in Royal Family is just Privilege?
For sure, there are many benefits of being a part of a Royal Family that Prince Harry do not reveal. However, being royal is obviously though responsibility to take on. Today, just about 20 years after his mother Princess Diana passed away, Prince Harry shows that he would just make his mother proud. It is such unfortunate that he had to walk this path without an amazing person like Princess Diana. She was loved by millions across the globe. So do you think you would be able to carry this responsibility throughout your life? Think Again!
Summary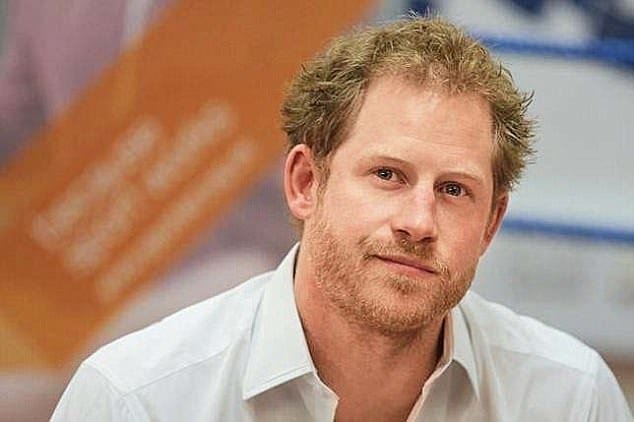 Article Name
Being in Royal Family is NOT Charming as it Seems According to Prince Harry!
Description
Being in Royal Family can look cool from outside, however it is highly stressful responsibility to carry on one's shoulder.
Author
Publisher Name
Publisher Logo